About BSI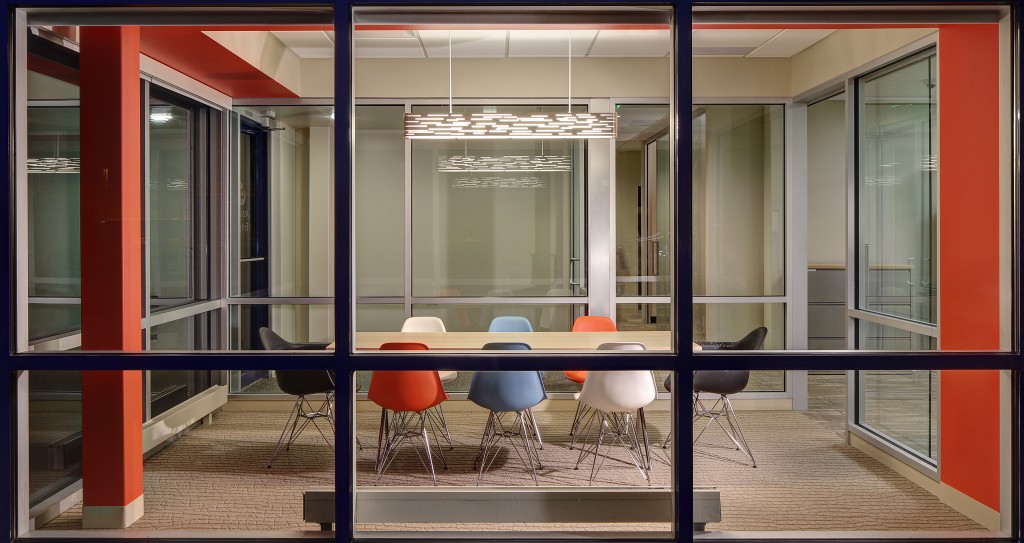 BSI has been reinventing the way people work since 1947.  Over the past 70 years we have expanded our range of products and services to consistently provide thoughtful, creative, and innovative workplace solutions.  As we have grown, our logo has also evolved to represent our comprehensive approach to commercial interiors.
Our refreshed logo reinforces our focus on integrating design, craftsmanship, furniture, and technology to elevate workplaces across Wisconsin.  At BSI, we are not just another vendor; we are a partner.  Ask us how we can help reinvent the way you work!
How Can We Help You?
Consult FREE with one of our workplace experts today!