Lighting Design

Our Lighting Designers
Our in-house Lighting Designers work closely with our architectural and interior design studios and electrical services teams. They closely with our clients to provide the following services:
LIGHTING LAYOUTS, including development of lighting, photometric & emergency egress plans
PRODUCT SPECIFICATION of proper light fixtures to meet all state and local codes, energy efficiency and usage guidelines, as well as aesthetic requirements.
PRODUCT MANAGEMENT including specification of products, pricing and ordering products, and complete inspection of product upon arrival.
PRODUCT KNOWLEDGE – Our lighting designer is an expert in product and manufacturers. We will consider the most energy efficient sources and controls for your project and your budget, while working closely with manufacturer representatives to establish the best product and the best pricing.
Our certified Lighting Designers focus their attention on providing complete lighting layouts, while overseeing the specification, pricing and ordering of all lighting products.  They are proficient in developing lighting, photometric and emergency egress plans.  Part of their design process is to work closely with architects, interior designers, account executives and electrical contractors to assure that the needs of each space are met.
Our lighting designers understand energy codes and consider not only aesthetics, but that the most energy efficient sources and controls are provided.  They have a wide range of knowledge of lighting manufactures and have developed strong relationships with the Representatives of those lighting lines.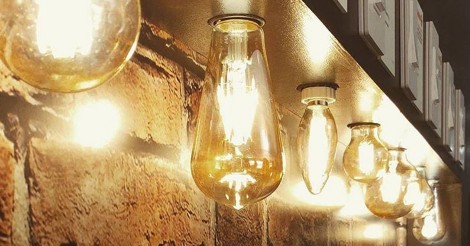 The Benefits of Proper Lighting:
Enhance Workplace Productivity
Align & Inspire Employees through Inspirational Design
Support Teamwork and Collaboration
Provide Glare-Free Zones for distraction-free work
Save Money on Electrical Bills and Maintenance Costs
Enhance Architectural Features and Finishes
How can we help you with your lighting and electrical project?