Electrical Services
Electrical
BSI has an in-house team of Electrical Project Managers, Estimators, Master Electricians, and Lighting Designers.  Our comprehensive approach provides the quickest, easiest, and most cost effective way to complete a project.  Our Master Craftsmen are certified, state licensed, bonded and insured. They are experienced in all phases of commercial and industrial wiring, as well as low voltage network and data cabling.
Our Electrical Division can quickly define a scope of work for your project.  We can identify and assist with minor repairs or code violations, government mandated lighting changes, panel upgrades, or a complete design and custom electrical system.
*As a WE Energies Focus on Energy Partner BSI can assist you in applying for available Rebate Programs.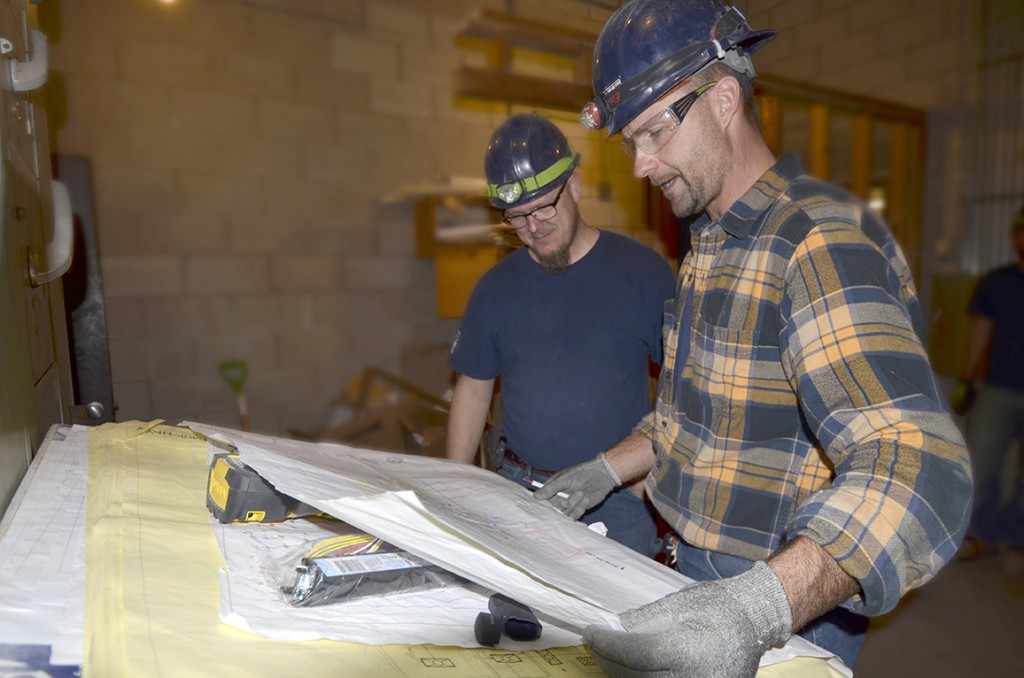 Electrical Services offered include
Wiring & Controls
Network & Data Cabling
Lighting Upgrades*
Egress & Emergency Lighting
Energy Audits*
Sound Masking Systems
Fire System Modifications
Service Department
Allow us to quote your next electrical and lighting project