Video Conferencing Solutions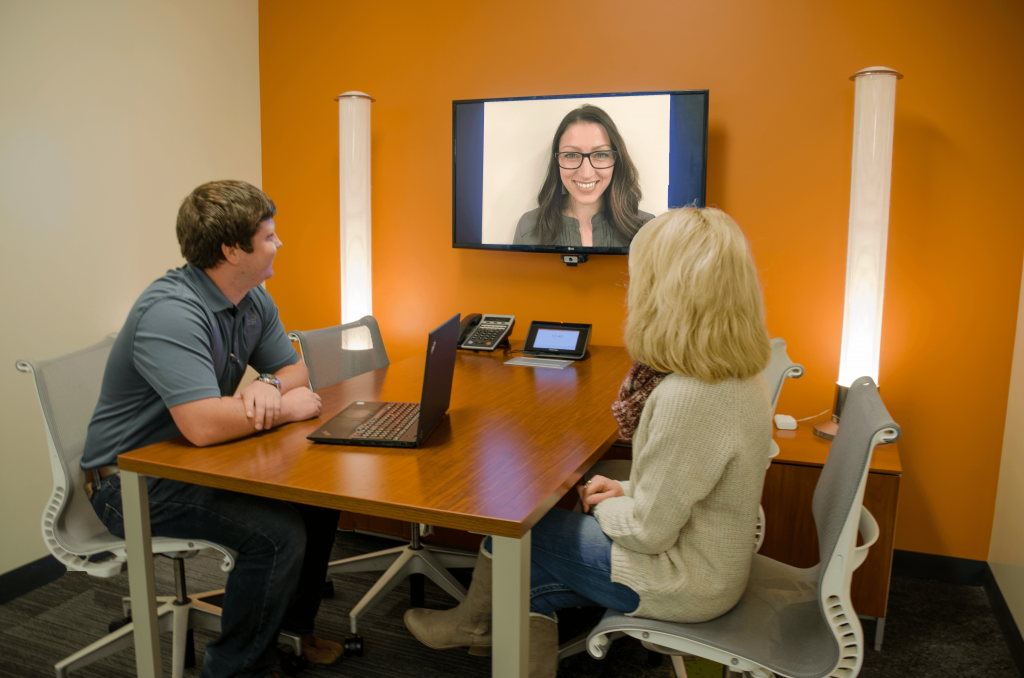 Collaborate Anywhere, Anytime
Collaborate with remote offices, clients, suppliers or co-workers with a more personal touch. Our solutions allow you to go beyond the phone by adding video and screen sharing capabilities. A simple touch can connect you with anyone down the hall, or across the globe.
Our video conferencing solutions allow integration with video conferencing solutions such as Skype, ClickMeeting, join.me, GoToMeeting, Cisco WebEx Meeting center,  Polycom,  Zoom, Clickshare and BlueJeans.
Building Service Inc (BSI)  is a leader in the Milwaukee, Madison and Wisconsin areas for Video Conferencing Solutions and system integration.
More Technology Solutions
Video Conferencing Systems  |  Presentation Solutions  |  Digital Signage  |  Room Scheduling  |  Systems Controls
How Can We Help You?
Consult FREE with one of our AV Systems Designers today!