Control Systems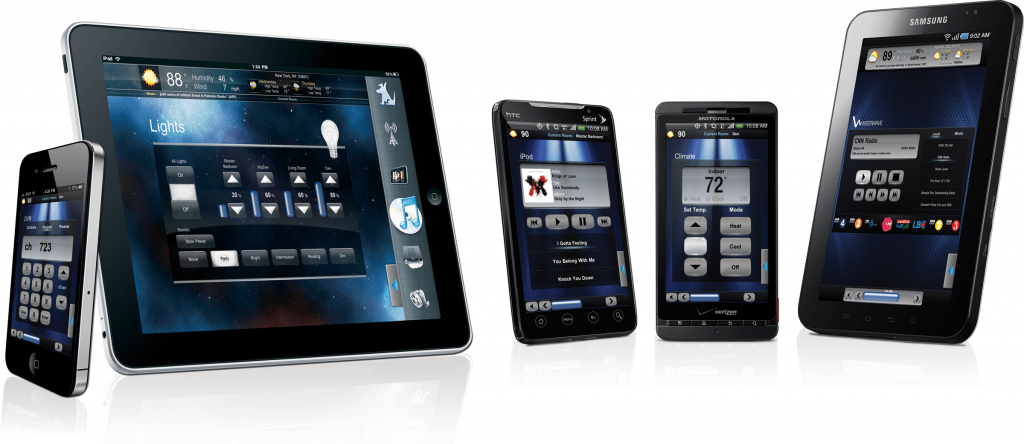 Intelligent Controls for your Audio & Visual Systems
Operating your audio visual and lighting systems has never been easier. We have partnered with Crestron to make your business smarter by using technology to enable adjustments for added convenience and energy savings.
Our solutions make your business technology operations more accessible, simple, and efficient. With just a tap of a button within an app on your iPad®, iPhone®, Android device or Crestron touch screen, your workspace is under your precise control.
Crestron controlled window shades can rise and fall at your command; lights come to life or dim at the touch of a button; temperature control is at your fingertips and you can start your next meeting or presentation at will.
BSI Audio Visual solutions can implement control systems in the Milwaukee, Madison, and Appleton areas in Wisconsin.
Your business technology should work together intelligently, for effortless control that enhances the beauty and ease of every space.
More Technology Solutions
Video Conferencing Systems  |  Presentation Solutions  |  Digital Signage  |  Room Scheduling  |  Systems Controls
How Can We Help You?
Consult FREE with one of our AV Systems Designers today!