BSI Chairman of the Board, CIO & Executive Vice President celebrate 40th anniversaries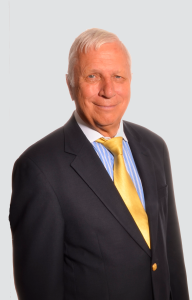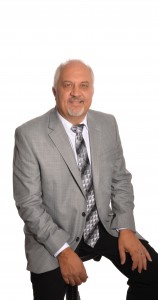 Ralph Kuehn and Jim Macejkovic celebrate their 40th anniversaries this year at BSI (Building Service Inc).
Ralph Kuehn, now Chairman of the Board, joined BSI in 1977 as a Public Relations Specialist. In 1985, Kuehn became CEO and in 2000 he became Chairman of the Board and remains in this role.
Jim Macejkovic joined BSI as a field associate supervisor. In his 40 years, he has served as a construction estimator and Director of Construction Operations. Today, Macejkovic is Executive Vice President, CIO, and a partner at BSI.
BSI congratulates Ralph and Jim on their forty years of service and dedication to its employees, clients and community.
BSI has been reinventing the way people work since 1947.