Spring Cleaning? Don't forget Electrical.
by Jim Rauth, BSI Electrical Project Manager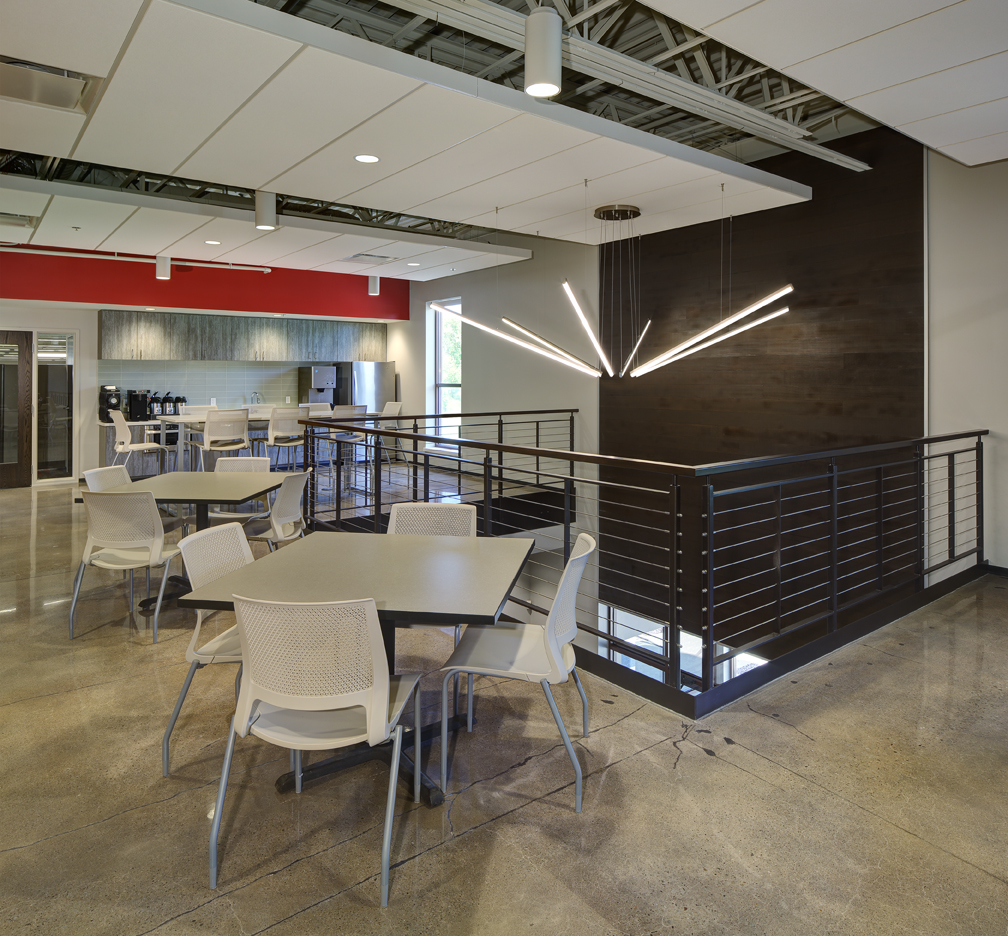 You hear "Spring Cleaning" and you may immediately think of putting away your snow shovels, dusting file cabinets, and cleaning your carpets.  As an electrician, I encourage you to pay close attention to your electrical fixtures as well.  As you check off your spring cleaning list, consider these tips:
1. Replace Outdated Electrical Fixtures
Now is the perfect time to replace any bulbs that may have blown this winter.  Before you invite new clients or associates to your business, ensure that every bulb has been updated and replaced with an energy saving option.
Avoid potential injuries and make sure that the job is done correctly by calling a commercial electrical services provider that you can trust.
2. Update your Lighting
If you are unhappy with the lighting in your facility, it is time for an upgrade! Recessed LED, and decorative LED pendant lighting can change the look, feel, and mood of an entire room. Our Lighting Designers have endless lighting options varying from incandescent to LED. The benefits of LED lighting are endless. Not only is it an attractive addition to your business; LED fixtures will save you money by conserving energy.
Should I retrofit my existing parabolic fluorescent fixtures?
3. Outdoor Lighting
Now that the temperature is starting to rise, you might want to highlight your building with energy efficient — and even color changing LED lighting!  Illuminate your building, protect your property, and showcase your business with outdoor lighting designed specifically for you.
4. Check your Generator
Spring means showers; and showers oftentimes lead to storms. Make sure your generator is working properly and is ready to go for when an electrical storm hits. Ensuring that your generator is running properly gives you peace of mind while heading into spring. – Credit Tri-Star
5. Call BSI Electrical Services for Your Spring Cleaning Appointment
No matter the job, big or small, BSI's in-house professionals are happy to discuss your project and answer any questions or concerns you may have. We offer complimentary business consultations, plus an after-hours and emergency phone line for 24-7 service!
To learn more about how you can improve the way you work, or if you would like to discuss lighting upgrades, give the professionals at BSI a call for all of your Electrical and Lighting needs!