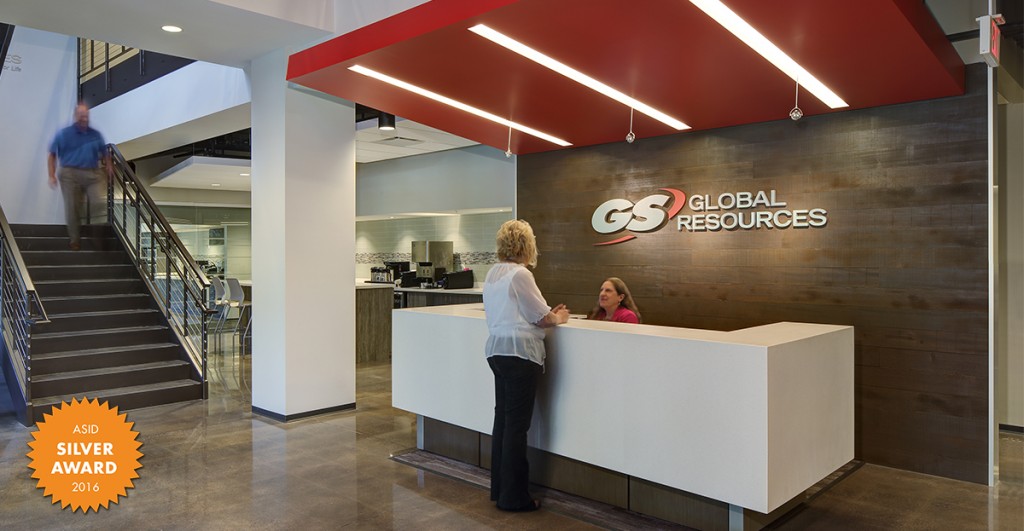 On Thursday night, dozens of our associates gathered at Discovery World in Milwaukee for the Wisconsin Chapter of the American Society of Interior Design 2016 Design Excellence Awards.
We are excited to announce that we were recognized with a Silver ASID Award for our design of the GS Global Resources World Headquarters facility in Mukwonago, WI.  This 23,600 sq ft project was designed, built and furnished by BSI associates.
"I am very proud that the ingenuity and was recognized tonight," said Peter Kordus, President & COO of BSI.  "I am also very thankful to our clients who trusted us to bring their vision for a new, more inspirational, productive and collaborative facility to life. "
About The Project
BSI worked closely with GS Global Resources to create an impressive and modern space that was both comfortable and easy to maintain.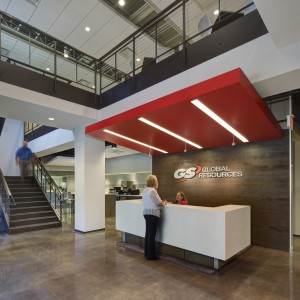 Our design team used a mix of materials including stained concrete, wood, glass and metal to create a modern industrial look.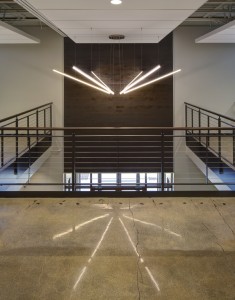 The space includes a bold and friendly entrance and lobby, two multi-purpose work lounges, an open office with islands for collaboration, conference room, and a training room integrated with the latest in audio visual technology.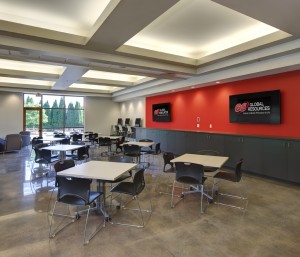 In addition to design, build furnish services, BSI provided audio visual solutions, window treatments, artwork, and custom signage to heighten their environmental branding initiatives.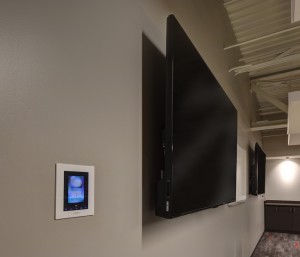 This was the perfect project to show all of our capabilities at BSI.  Our associates involved on this project included: interior design, architectural design, lighting design, project management, furniture installation, customer service and order management, Electrical Service, Painting, Flooring, Construction Management, Audio Visual Solutions, Plants and Artwork, and Sound Masking.
On The Job Photos
 

---
As an innovator in corporate interiors, BSI has been improving the way people work since 1947. For more information about these award-winning projects or how BSI can help you improve productivity and collaboration in your workplace, call 262.955.6400.