5 Must-Have Audio Visual Solutions for the Workplace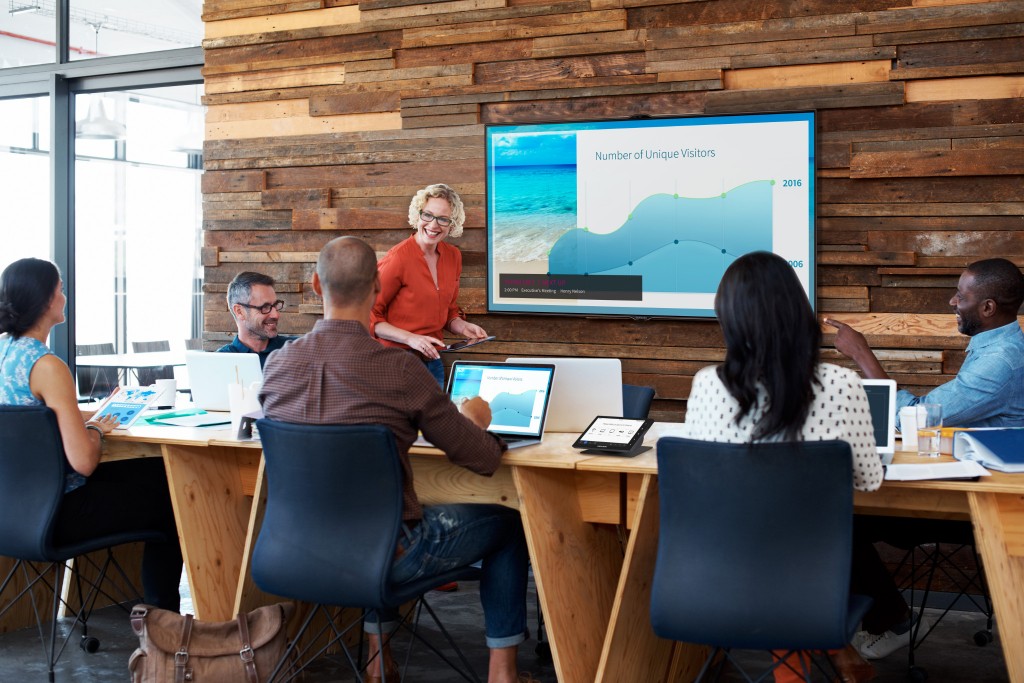 Incorporating technology into your workplace is crucial – and with BSI AV Solutions, it cannot get any easier to present, collaborate, and share content wirelessly.  These are our Top 5 Must-Have AV Solutions that all businesses should consider:
Collaborate with remote offices, clients, suppliers or co-workers with a more personal touch. Our solutions allow you to go beyond the usual audio, adding video and screen sharing. A simple touch or click can instantly connect you with anyone, just down the hall, or across the globe.
Walk into a meeting space and easily connect and present directly from your personal computer or mobile device using the room display. Seamlessly share content, presentations or media from almost any device quickly and easily.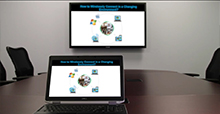 With our intelligent room scheduling panels, users can view room availability, and reserve a room on location or online. With additional software and controls, users can control the room lighting, shades and AV equipment.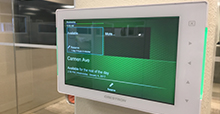 We have partnered with Crestron to provide the most advanced, yet simple to use, solutions for the integration of all your technology. One touch solutions that facilitate productive meetings and events.
Electronic displays in high-traffic areas are changing the face of our public spaces; the possibilities for digital signage are everywhere. Whether used for informational messaging, advertising, entertainment or architectural ambiance, digital signage displays can transform the experience of your workplace.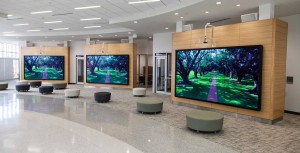 ---
BSI's AV Solutions division can show you how easy it is to collaborate, present and share content. With a quick walk through our showroom you'll experience the newest products and control systems from Crestron and other industry leaders. We offer both wired and wireless solutions that allow you to quickly and easily connect laptops, tablets and other devices to flat screens in conference and training rooms.