First Impressions
Art plays a pivotal role in how people respond when they enter your lobby. While the architectural design of your lobby creates a general feel for the space; artwork is incredibly important because it compliments that feel, engages your other senses, and also brightens up the space making it feel less institutional.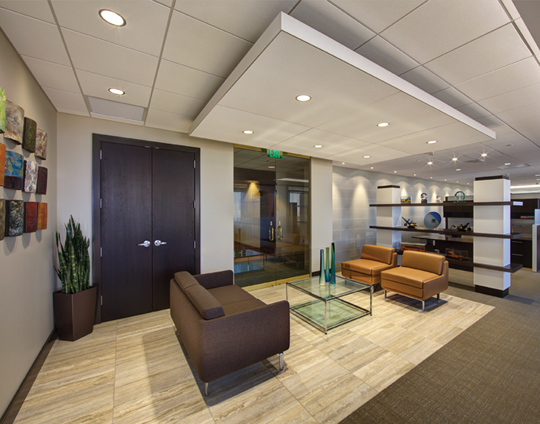 The affect you create with art will be unique to your facility. Most environments strive for spaces that are comforting, provide a sense of familiarity, and that are inviting.  In your lobby, art should be proportional to the size of the space and be large enough to create an impact. If you decide to splurge in one area, this is a good place to consider purchasing an  original or limited-edition piece.  If the lobby space has a high ceiling you may want to fill some of the open space with a strategically placed mobile to make the size seems less overwhelming and more intimate.
What new art project can BSI help you with?  Call or email me today.
BRANDA GALLUN,
BSI Account Manager | Art & Accessories Consultant
bgallun@buildingservice.com  |  262.955.6227