Electrical & Lighting Design
Electrical Services
BSI has an in-house team of Electrical Project Managers, Estimators, Master Electricians and Lighting Designer.  Quality, detail-oriented craftsmen are the key to our customer-centric platform.  Our Electrical Services division is part of our complete Design • Build • Furnish platform for corporate and healthcare interiors. Our comprehensive approach provides the quickest, easiest, and most cost effective way to complete a project.
*As a WE Energies Focus on Energy Partner BSI can assist you in applying for available Rebate Programs.
OUR PROJECTS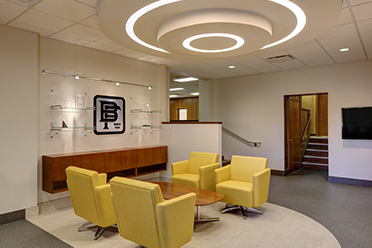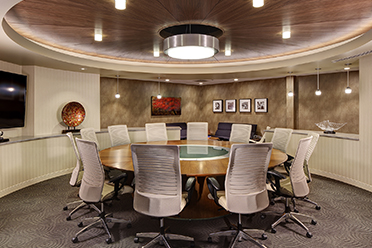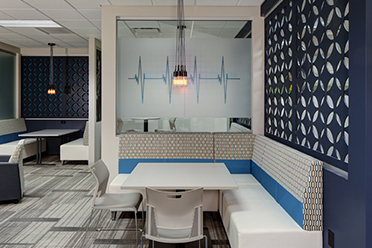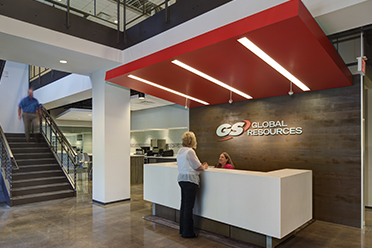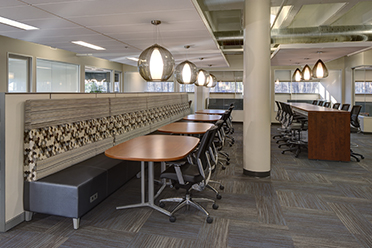 ELECTRICAL SERVICES
Wiring & Controls
Network & Data Cabling
Lighting Upgrades*
Egress & Emergency Lighting
Energy Audits*
Sound Masking Systems
Fire System Modifications
Service Department
LIGHTING DESIGN SERVICES
Our in-house lighting designer works directly with clients to provide:
Lighting Layouts, including the development of lighting, photometric and emergency egress plans
Product Specification of proper light fixtures to meet all state and local codes, energy efficiency and usage guidelines, as well as aesthetic requirements.
Product Management including specification of products, pricing and ordering products, and complete inspection of product upon arrival.
Product Knowledge – Our lighting designer is an expert in product and manufacturers. We will consider the most energy efficient sources and controls for your project and your budget, while working closely with manufacturer representatives to establish the best product and the best pricing.
RESOURCES