AV Applications
Seamlessly Blend Technology into your Workspace
Gone are the days of eyesore speakers, amplifiers and tangled masses of cords and cables. Equipment should be integrated into existing design elements to prevent distraction and allow users to focus on the presenter.  Toss that box that holds all of your extra HDMI, VGA, and tablet cables. Replace it with a flip-top touch screen control panel that includes retractable cables for various inputs. These controls can be installed into your existing table. Lastly, your system should be housed in a primary racking structure that supports your electronics, provides cooling and cable management.
BSI can help you increase productivity and collaboration in you workplace with the audio visual solutions below.
Video Conferencing Solutions
Collaborate with remote offices, clients, suppliers or co-workers with a more personal touch. Our solutions allow you to go beyond the usual audio, adding video and screen sharing. A simple touch can connect you with anyone down the hall, or across the globe.
Room Scheduling
With our intelligent room scheduling panels, users can view availability and reserve a space on location or online. With additional software and tools, users can control room lighting, shades and AV equipment.

Presentation Solutions
Walk into a meeting space and easily connect and present from your personal computer or mobile device using the room display. Seamlessly share content, media or presentations from almost any device quickly and easily.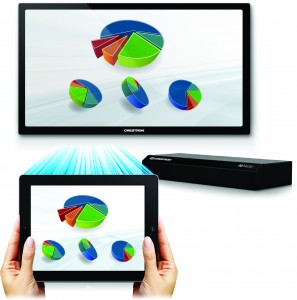 Digital Signage
Electronic displays in high-traffic areas are changing the face of our public spaces; the possibilities for digital signage are everywhere. Whether used for informational messaging, advertising, entertainment or architectural ambiance, digital signage displays can transform the experience of your workplace. BSI offers the ultimate video wall solution for applications seeking the very best visual performance and flexibility to accommodate the most mission-critical needs.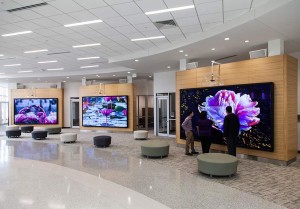 Control Systems
We have partnered with Crestron to provide the most advanced, yet simple to use, solutions for the integration of all your technology. One touch solutions that facilitate productive meetings and events. Using our intuitive control panels, you can adjust audio, video, lighting, room temperature, and event your motorized shades at the simple touch of a button on your touch panel display. Operating your systems has never been easier.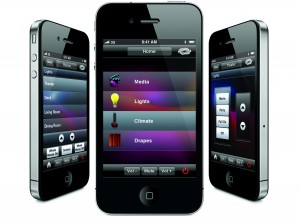 How Can We Help You?
Consult FREE with one of our AV Systems Designers today!